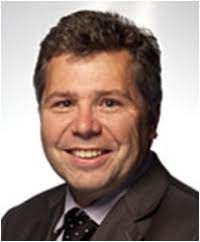 Darwin Caldwell
Fellow of IEEE
Italian Institute of Technology, Italy
Bio: Prof. Darwin Caldwell is Founding Director of the Italian Institute of Technology (IIT) in Genoa, Italy, where he is also the Director of the Dept. of Advanced Robotics. Caldwell pioneered the development of core technologies in compliant actuation, Soft and Human Friendly Robotics and the creation of 'softer', safer robots, drawing on developments in materials, mechanisms, sensing, actuation and software. These developments have been fundamental to applications in humanoids, quadrupeds and medical robotics. Key robots developed in/by his group have included: iCub, a child-sized humanoid robot capable of crawling, grasping objects, and interacting with people; COMAN, a compliant humanoid robot designed to safely interact with people; WALK-MAN, a 1.85m tall, 120kg humanoid that competed in the DARPA Robotics Challenge; the HyQ series (HyQ, HyQ2Max, HyQ-Real) of high performance hydraulic quadrupedal robots; and the Centauro, a "human-robot symbiotic system capable of robust locomotion and dexterous manipulation in the rough terrain and disasters" (e.g. earthquake, nuclear, chemical). Prof. Caldwell is or has been an Honorary professor at the University of Manchester, University of Sheffield, King's College London, and the University of Bangor in the UK, and Tianjin University and SAAT in China. He has published over 600 papers, and has received over 50 awards/nominations at international conferences and events. In 2015 he was elected a Fellow of the Royal Academy of Engineering.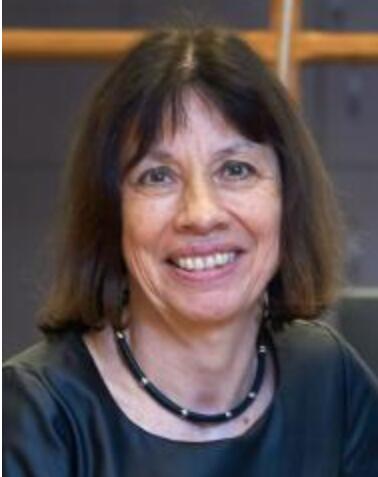 Prof. Teresa Zielińska
Senior Member of IEEE
Warsaw University of Technology, Poland
Bio: https://ztmir.meil.pw.edu.pl/web/eng/Pracownicy/prof.-Teresa-Zielinska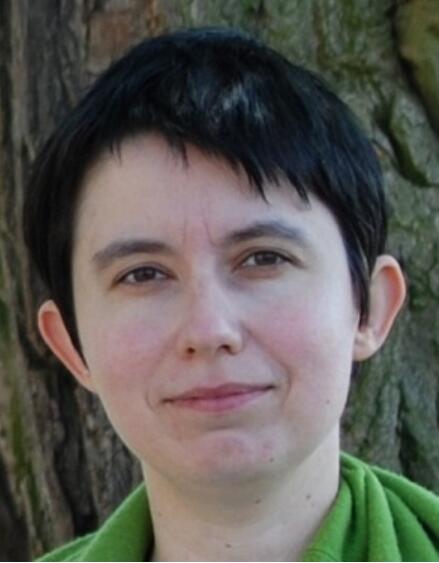 Prof. Joanna Kwiecień
AGH University of Science and Technology, Krakow, Poland
Bio: oanna Kwiecień - a Professor at AGH University of Science and Technology (AGH-UST) in Krakow. She received her PhD degree in Automatics and Robotics, and DSc degree at AGH-UST in 2004, and 2019, respectively. She is a specialist on methods and algorithms of artificial intelligence (mainly swarm intelligence), which have many applications in robotics (e.g. path planning, swarm robotics). Her interests include also modeling and optimization of real systems, discrete optimization, and decision making. She is the author and co-author of over 50 national and international research papers. She has been a reviewer for several international conferences and journals, such as: IEEE Transactions on Industrial Informatics, Expert Systems with Applications, Swarm and Evolutionary Computation. She has been involved in research projects as one of the contractors - most of them has been funded by The National Centre for Research and Development (NCBR).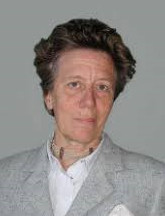 Prof. Rezia Molfino
University of Genova, Italy
Bio: Rezia Maria Molfino is a full Professor at the University of Genova, Dynamics and Control of Mechanical Systems, Flexible Automation. Mechanical Design Methods in Robotics, Robot programming methods, Robot Mechanics, Service and Industrial Robotics. She is an expert of the Advisory Group for Horizon 2020 LEIT-NMBP (Advisory Group for Nanotechnologies, Advanced Materials, Biotechnology and Advanced Manufacturing and Processing), president of SIRI (Italian Association of Robotics and Automation) from 2000 to 2016; then Vice President, ex-President of IIS (Italian Institute of Welding),National Coordinator at IFR (International Federation of Robotics), member of ESF (European Science Foundation) Community of Experts, expert evaluator of the Italian Ministry of Industry, Trade e Handicraft, National Evaluation and Foresight Agency (ANEP). Her main research topics include flexible and evolvable manufacturing and automation; dynamics and motion control and simulation of space mechanical systems; instrumental robot design, kinematic and dynamic modelling and simulation; intelligent manipulation and grasping; surgical robots, climbing robots, security robots, extreme robotics. She is an author or co-author of some 250 publications in the area of robotics (dynamics, kinematics, design) and manufacturing systems (assembly and joining simulation, design, govern), tutor of more than fifty PhD and degree theses on Flexible automation, robotics and intelligent, manufacturing systems design and simulation.